Prize D4D rewards outstanding initiatives that use digitisation and (new) technologies as a lever for development.
Prize D4D prioritizes:
Initiatives in the framework of one of the 3 strategic priorities of Belgian development cooperation:
1) Better use of (big) data
2) Digital for inclusive societies
3) Digital for inclusive and sustainable economic growth
More information on these strategic priorities can be found in the strategic policy note 'Digital for Development' (D4D) for the Belgian Development Cooperation.
Initiatives committed to achieving the Sustainable Development Goals (SDG's) set by the United Nations.
In 2015, a series of 17 goals were set by the United Nations for the new Agenda for Sustainable Development (2015-2030):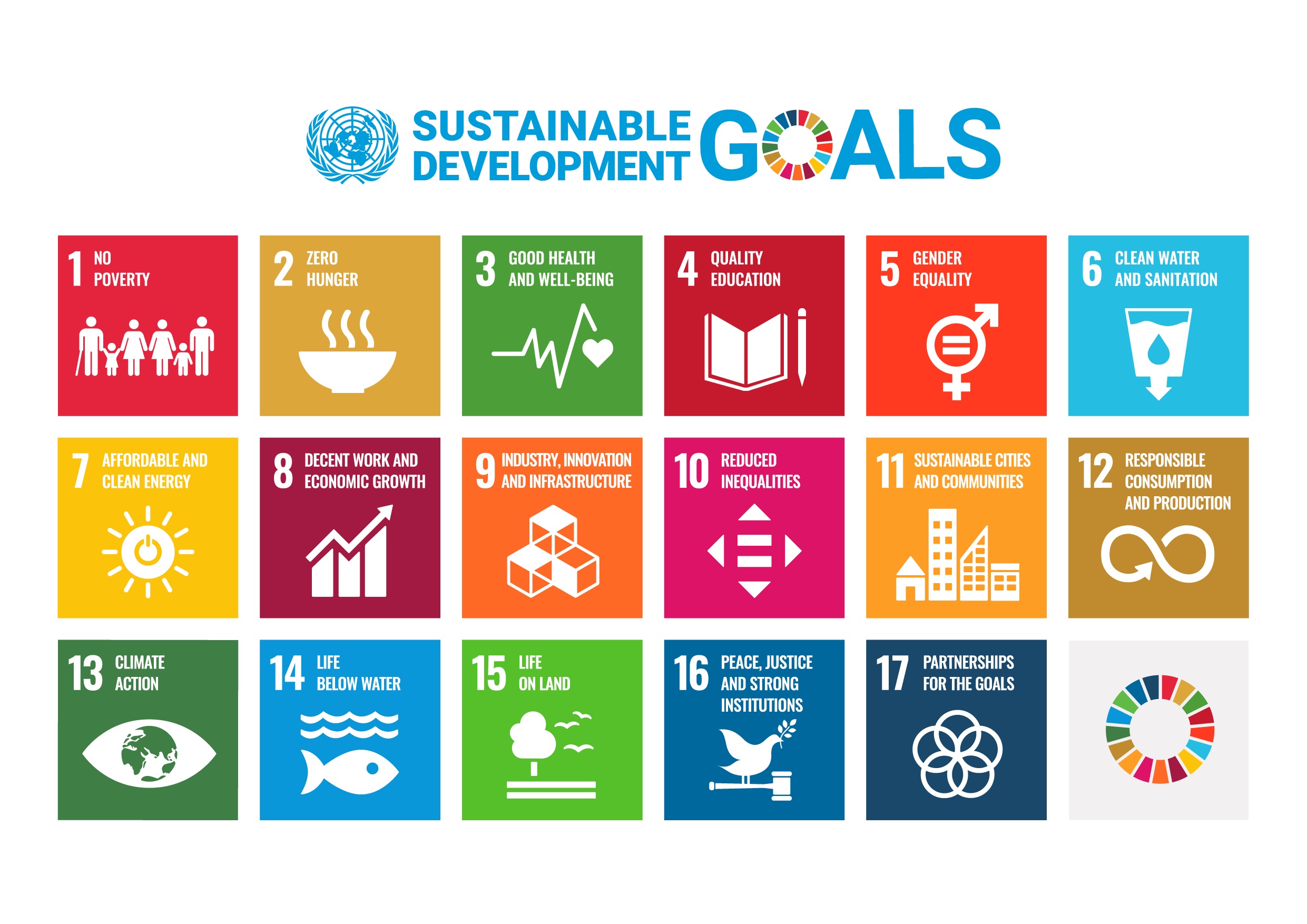 Prize D4D aims to:
stimulate (new) stakeholders in their activities on digitisation for development in both developed and developing countries;
raise awareness among the general Belgian public;
structurally work towards linking the theme 'Digital for Development' to the programs of the Belgian development cooperation.
Prize D4D consists of three categories:
The innovative idea / startup – 'iStartUp' 
The success story – 'iStandOut'
The public award – 'iChoose'
Everyone with an innovative idea or success story about digitisation for development can participate in the Prize D4D.
Prize D4D is a biennial initiative of the Royal Museum for Central Africa (RMCA) with the support of the Belgian Directorate-General for Development Cooperation (DGD).